About Us
---
Our clients rely on our employee's and manager's expertise to strengthen their business. Our business helps our clients so that they can reach their internal, and external goals by seizing opportunities. We embrace opportunities by adapting to trends and evolving our strategies to meet the needs of the community. This approach assists strategic change management and allows us to be nimble towards each goal.
---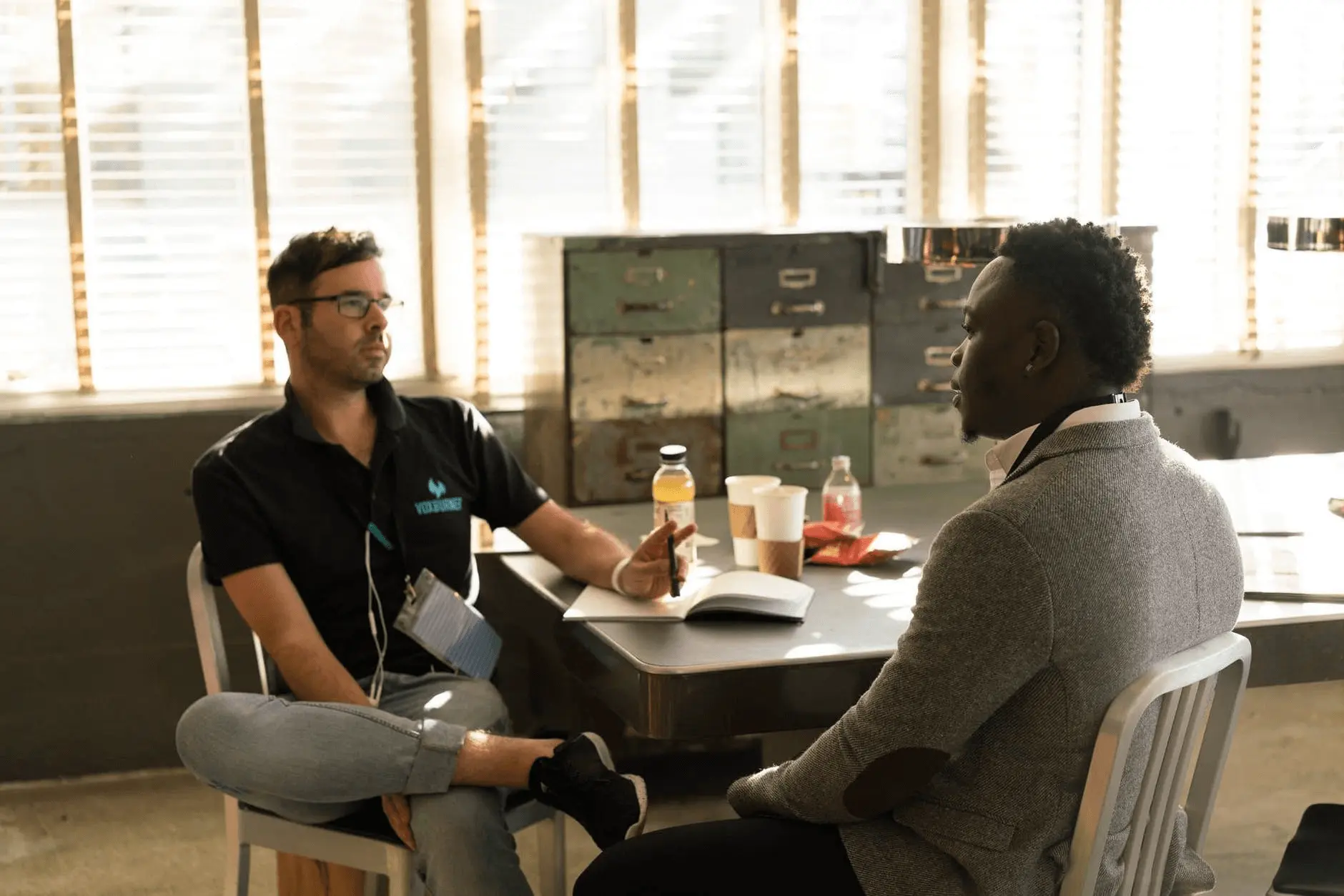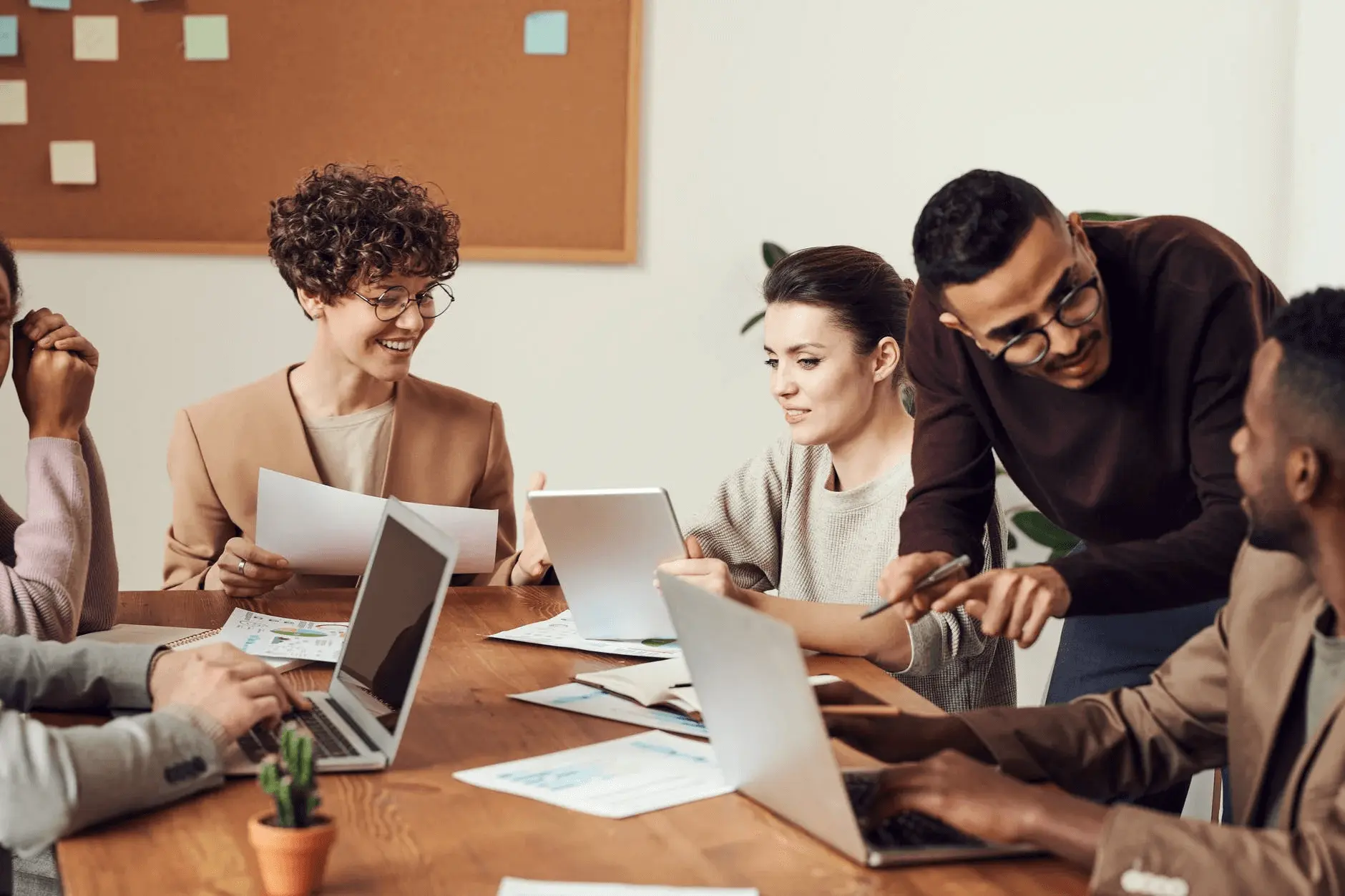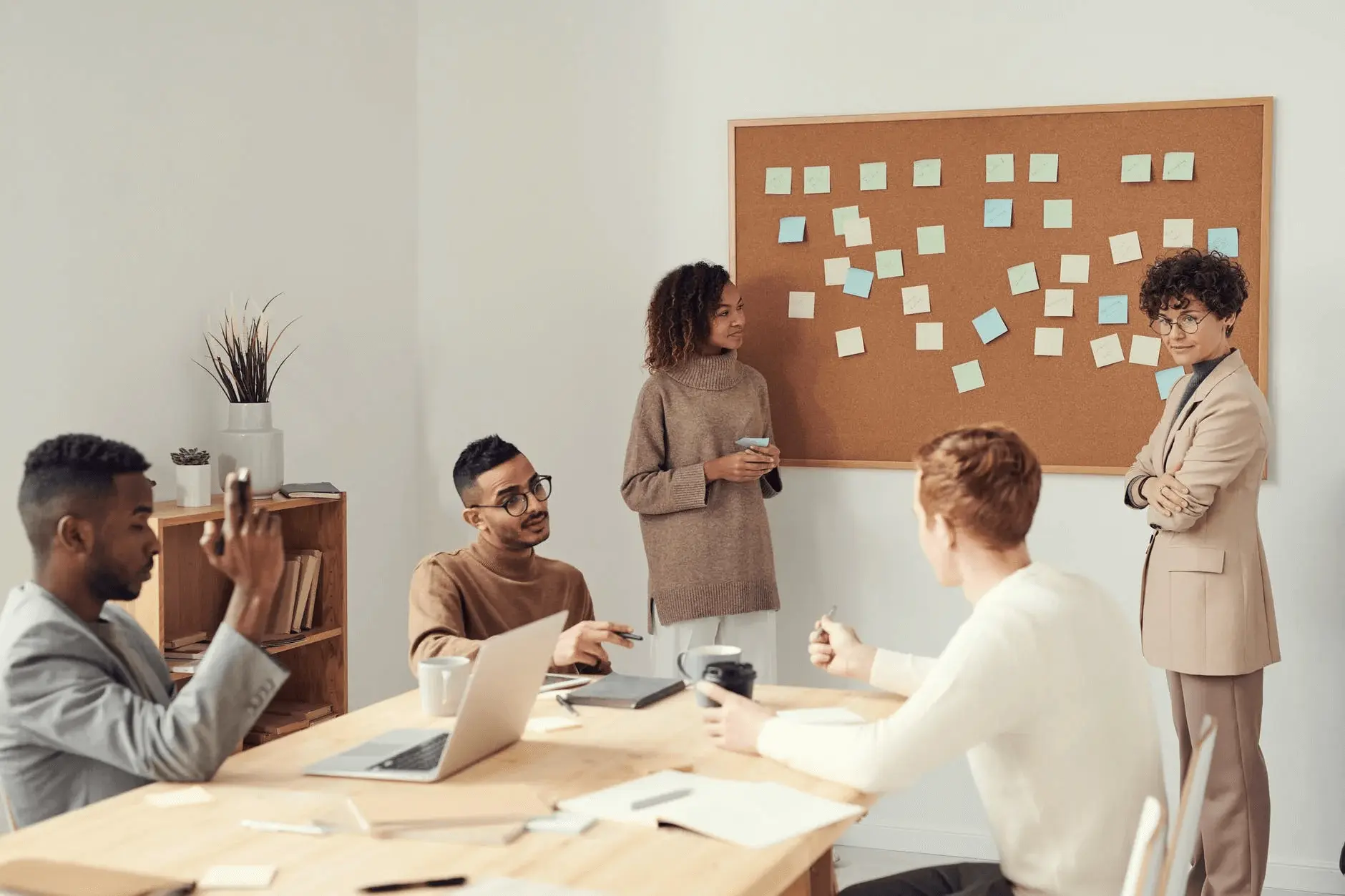 MB Diversity
In 2014 we founded MB Diversity, a company that paired opportunity, employment and consulting with MBD diversity and inclusion....
---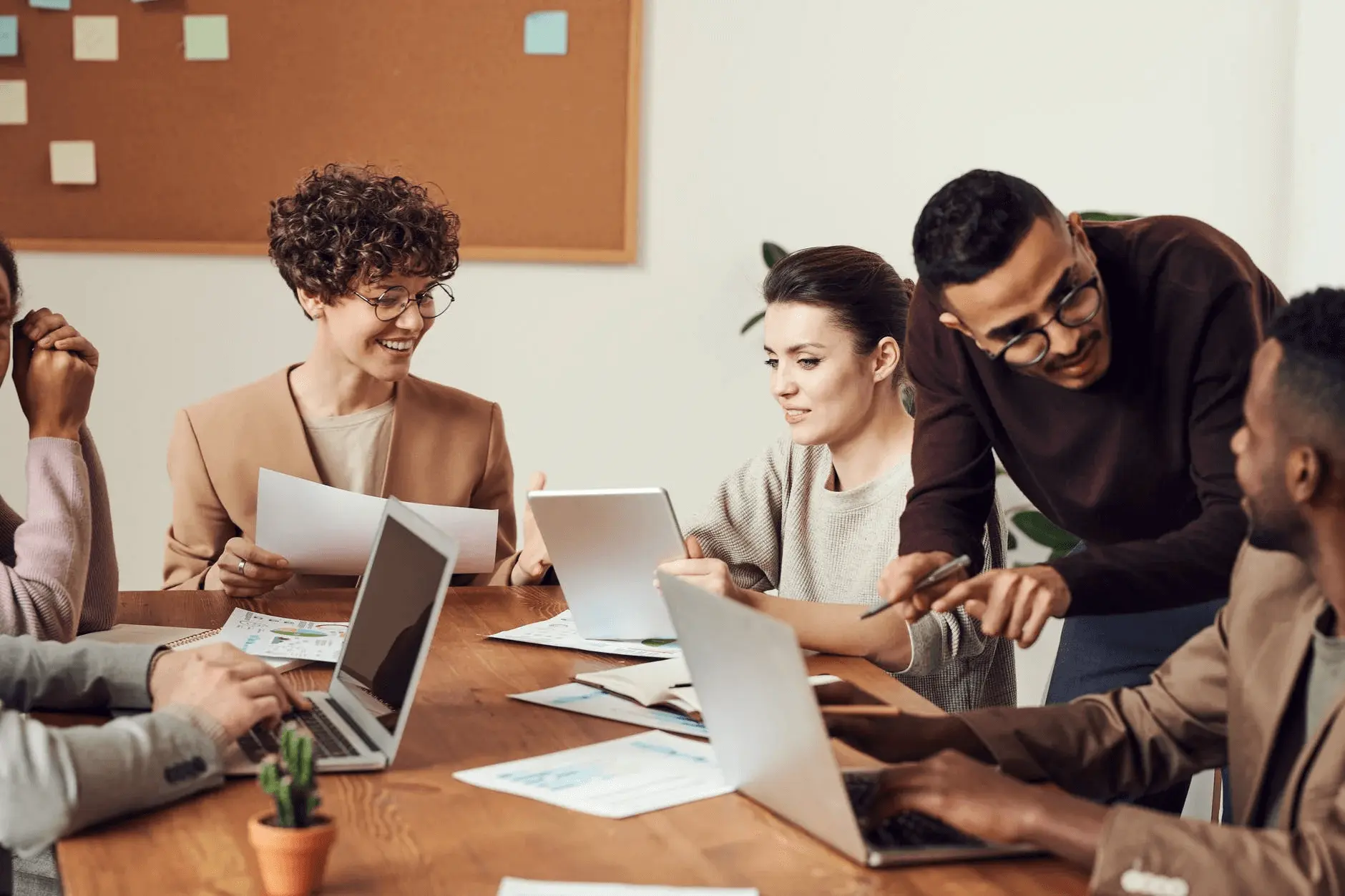 A few facts about
our company
MB Diversity is connected in three primary ways that guide our relationships with clients, candidates, and each other: our vision, our need to service our clients in getting work done with excellence, and our community...
Send us a message
---
We work with ecosystem leaders, corporations and startups worldwide.
How can we help you?
---